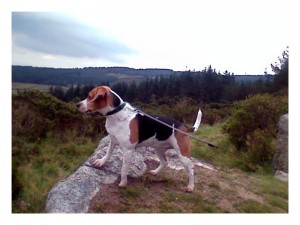 I wouldn't hesitate for a second in recommending Kildare Pet Services. I would consider myself quite fussy in wanting the best for my dog and Rosemarie is a consummate professional who ticks every box.
After some worry and difficulty in finding somewhere suitable to board my dog I was very relieved to find Rosemarie because as soon as I met her I knew I would have no worries or concerns with leaving my dog under her care.
Rosemarie is very knowledgeable and skilled in handling and caring for dogs of all shapes and sizes and personalities.
I have family members who have also used Rosemarie's services, whether it's been boarding with her or when in need of help with behavioural problems, and all have been very pleased with the service and value for money.
I would recommend Kildare Pet Services in a heartbeat.