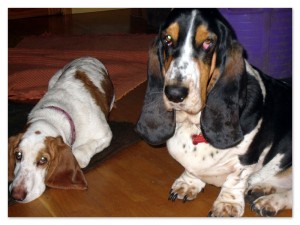 I have used Rosemarie's services for the past five years or so.
I recommend her to everyone I know because she is brilliant! Rosemarie has a way with animals that is in tune with The Dog Whisperer! She can take a dog with issues and help him/her sort it out.
My dogs always come back to me in a calmer state of mind, healthier and happier. She takes them for nice long walks and we all know what benefit exercise has for the temperament. Rosemarie can manage a pack very well and I would trust her with my babies any day.
I find her prices are reasonable and I always feel the doggies are getting a holiday the same as me because she treats her borders as her own. I think the way she embraces them into her own home makes all the difference!
She works with you and your schedules and one time I was stuck across the pond and she helped me out big time in that bind!
I would not hesitate to leave my pet with Rosemarie for a day, an hour or a month! And my dogs would say she is the cats meow!